Pre-College Art Programs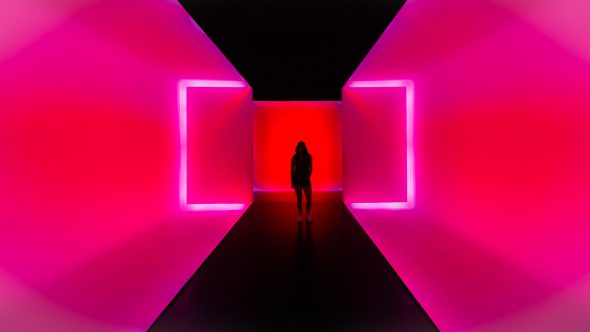 by Alexia Lang
You could fill the fleeting moments of summer binging the latest Netflix hit, leveling up in your fave video game or lounging by the pool doodling, anxiously looking forward to returning to the art studio when school resumes.
OR
You could gather up your art supplies and spend your summer imagining, creating and transforming your portfolio at state-of-the-art facilities under the guidance of leaders of their fields.
Art schools around the country and abroad put together pre-college art and portfolio programs with students just like you in mind. And they are multipurpose.
What might be most exciting for high school students is that they give you a chance to experience college before you are finished with high school. You can get a feel for the atmosphere at the school you are interested in attending, explore campus, meet teachers and just have fun learning before the pressure is on to graduate.
Applying for pre-college programs will give you a taste of what admissions processes will be like. And, just being on campus could help you keep the freshman jitters at bay when you actually start college later.
In terms of practicality, pre-college programs offer a chance to build your portfolio under the guidance of faculty. The more diverse your portfolio is the better.
Art and portfolio camps will more than likely allow a chance to work with mediums that you might not have experienced in your high school classes.
As an added bonus, many schools offer pre-college programs for credit. Any adviser will tell you that getting ahead in college credits is a great thing.
Age and grade eligibility for pre-college programs vary by college. So, be sure to check the specifics for the classes offered at your school of interest. Many programs are geared toward high school juniors and seniors. However, some schools offer classes for students as young as middle school.
Here are a few of the top schools that offer summer programs. But there are many more options out there. Do your research and find a college, university or institute that best fits you as an artist.
---
Pre-College Programs at a Glance
Alfred University
Alfred University offers virtual and in-person day-long and week-long and overnight summer camps. These programs provide students with opportunities to learn more about specific career fields, to sample life on a college campus and to meet other students with similar interests as well as academic and athletic ability.
Parsons The New School of Design
Make the most of summer in New York with Summer Intensive Studies at Parsons. Rising junior and senior high schoolers dive deep into creative practices such as fine arts, illustration, photography, animation, graphic design, fashion design, product design, architecture, interior design and design management in this intensive three-week, three-credit program. With New York City as the backdrop for inspiration, students attend art and design field trips and meet industry professionals. Special events include a Parsons admission information session and portfolio review events.
Parsons' Online Summer Intensive Studies allow students to study art and design with Parsons' renowned faculty in real time from anywhere in the world. Students benefit from small class sizes and participate in unique virtual field trips, special guest lectures and individual portfolio reviews.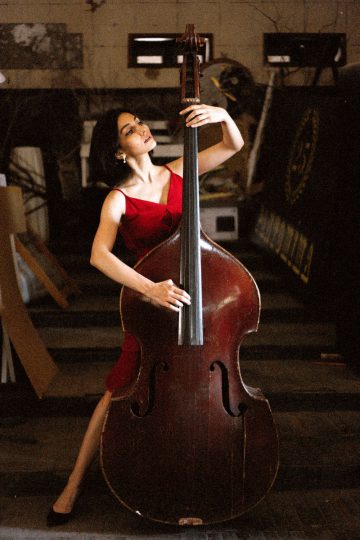 School of Visual Arts NYC
SVA's Pre-College Program offers courses taught by the same faculty of leading art professionals who teach in the college's undergraduate degree programs. Students explore the fundamentals of art and design at a level not readily available in high school. Students will receive three credits for the successful completion of the summer program. The summer program is open to students entering grades 9-12.
Syracuse University
For more than 60 years, Syracuse University has been providing exceptional pre-college experiences to high school students from around the world. Summer College – Online students have the unique opportunity to explore potential majors and pursue academic interests from the comfort of home – or from anywhere life takes them. Students participate in high-level instruction, have access to virtual campus offerings, and are welcomed into an engaging and supportive online community. At Summer College – On Campus, students navigate daily life much like a college student – they take college-level courses, live in a residence hall, have meals with friends in a dining hall and participate in social activities and events on the SU campus.
After successfully completing the course, you will earn a Certificate of Completion from Syracuse University and will have the option to purchase a credit or noncredit transcript.