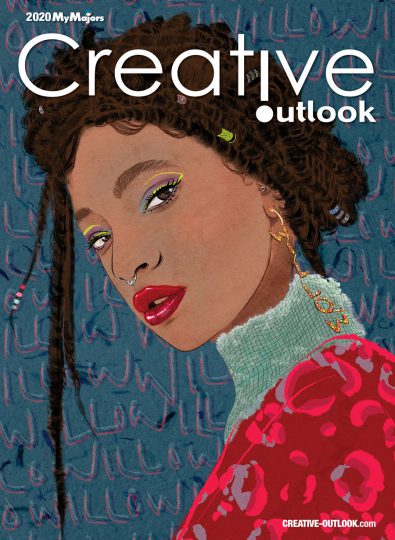 MyMajors Creative Outlook Magazine is for visual artists whose talents in the creative arts exceeds the norm and are interested in finding the right school for visual art majors. The free magazine is distributed to high school teachers and students immersed in art. It is also available to read on the Internet.
Only featuring top visual and performing art programs with accreditation, MyMajors Creative Outlook is written by top industry professionals and knowledgeable alumni, professors and leaders in the higher education communities. The future of the art industries are connected to the best art programs in the nation.
MyMajors Creative Outlook articles are geared to equip students in turning their passion into a satisfying career. The magazine and its associated website highlights impressive artwork submitted from art students. Along with the students, art teachers are also celebrated.
Townsend Communications, Inc. in Kansas City, MO publishes MyMajors Creative Outlook Magazine annually during the fall semester. Ask your teacher for a copy or request one here!