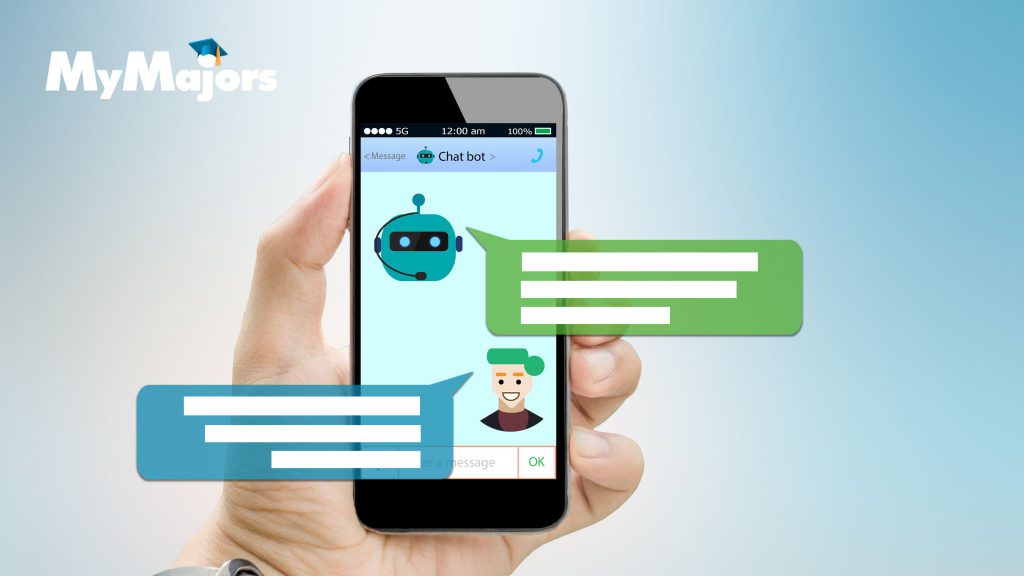 We all know that college websites can sometimes feel like a maze of information. But fear not! There's a secret weapon at your disposal – college chatbots! These virtual wizards are here to make your journey smoother by answering your burning questions.
Let's dive into some top queries students are bombarding chatbots with, and hey, they might just inspire you to unlock your own curiosity on your school website of choice!
Question 1: "What are the admission requirements for [college name]?"
Chatbot's Got Your Back: Admission requirements can be a puzzle, but don't fret! Chatbot's got the deets on what it takes to rock your application. From transcripts to recommendation letters, they'll guide you through it all.
Inspired Question: "What's unique about the admissions process at this college? Any special tips to make my application stand out?"
Question 2: "What majors does [college name] offer?"
Chatbot's Got Your Back: Majors galore! From artsy wonders to tech marvels, they've got the entire menu. Pick your poison or mix and match – they'll walk you through your options.
Inspired Question: "What cool minors or double major combos can I explore to spice up my academic journey?"
Question 3: "What scholarships are available at [college name]?"
Chatbot's Got Your Back: Show me the money! Chatbot will dazzle you with scholarship possibilities, from brainy merit ones to talent-tastic awards.
Inspired Question: "Are there any quirky or unique scholarships available here? I want to stand out from the crowd!"
Question 4: "When's orientation?"
Chatbot's Got Your Back: Let's get this party started! Chatbot will hook you up with all the orientation deets, so you can rock up and make new friends like a boss.
Inspired Question: "What kind of fun activities does orientation offer? Any legendary icebreakers you can spill the beans on?"
Question 5: "What housing options are available on campus?"
Chatbot's Got Your Back: Home sweet home! Chatbot's got all the info on your housing options – from cozy dorms to apartment-style living. Say goodbye to housing headaches!
Inspired Question: "What's the scoop on themed housing? I'm curious about living with like-minded peeps!"
Question 6: "What extracurricular activities and clubs can I join?"
Chatbot's Got Your Back: Join the club! Chatbot will introduce you to an entire galaxy of clubs and organizations. Whether you're into sports, arts or saving the world, they've got the perfect fit for you.
Inspired Question: "Are there any secret or offbeat clubs that students rave about?"
Question 7: "How can I connect with current students or alumni?"
Chatbot's Got Your Back: Squad goals, anyone? Chatbot will spill the beans on connecting with current students and alumni. Get ready to dive into a world of friendships and networking!
Inspired Question: "What's the most epic student-led event I can't miss to meet awesome peeps like me?"
In Conclusion
College chatbots are like magical guides to unlock all the secrets and treasures on your dream school's website. These top questions are just the tip of the iceberg – get creative and ask away! You'll be amazed at the adventures and opportunities that await. Happy exploring, future scholars! 🎓🌟
p.s. Haven't picked a college or major? Be sure to take our MyMajors quiz to find your best-fit options.