By Howard Freedman
President, Financial Aid Consulting
www.financialaidconsuting.com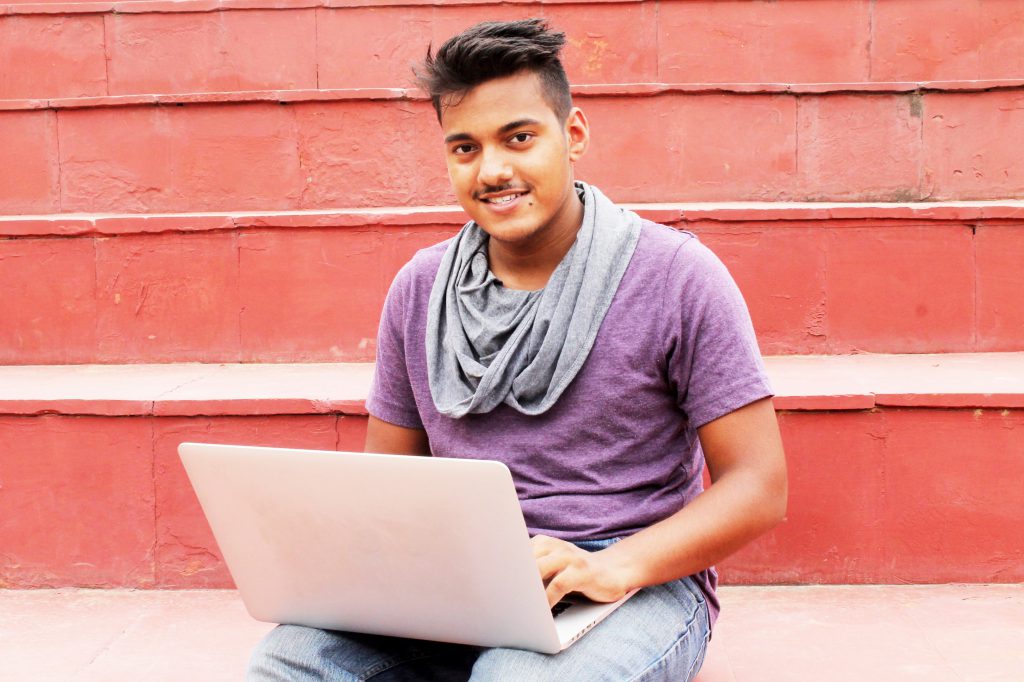 Finding the best careers starts by acquiring the needed educational credentials (degrees) while developing your analytical, communicative and interpersonal skills. It is a process to make you more marketable after graduation by networking with others, remaining positive, staying abreast of the news, technology and where your education and talents will be in the greatest demand.
Many students may not know exactly what they want to do especially if they are unaware of their options, organizations and work environments. Yet finding the best careers is not about what is popular today but researching future trends, needed skills, and organizations that provide different opportunities.
Demand and projected job growth remains high for college graduates pursuing careers in teaching, engineering, computer sciences and healthcare fields. While the number of bachelor degrees in arts and sciences are on a decline, the majority of degrees are now awarded in business, education, healthcare   and communications. The good news is that even without career specific majors, employers are welcoming graduates that have strong interpersonal and problem solving abilities to add value to their organizations.
Researching career opportunities is equally as important as finding the right college.
It makes little sense to invest in an expensive college education without knowing the value of the end result. Even without a specific major in mind, there are thousands of opportunities and terrific tools to find them.
One of the most comprehensive ways to research careers is offered on the US Department of Labor's website www.bls.gov/ooh/. It is a research tool to delve into employment data, statistics, occupational descriptions, requirements, median salary, education level, and job growth, number of new jobs and occupational data descriptions.
For example, here is a partial query to find careers with the most jobs, growth rates. Just establish your criteria from a much larger list of options and go for it!
Bachelors Degrees Most Jobs and Highest projected growth rates
Cost estimators, market research analysts
Marketing specialists
Financial advisors
Software developers
Social workers
MyMajors (www.mymajors.com) has helped nearly one million students within the United States and across the globe to determine which majors best fit their college careers. This student-friendly assessment technology provides students with access to insightful information about a variety of majors at a broad range of institutions, colleges and universities.
Career One Stop (www.careeronestop.org) identifies interests, careers, work experience, and education options
O*Net Online (www.onetonline.org) identifies groups of similar occupations careers and industries, fields or work, science areas and more
The US Census Bureau's Pathways After a College Degree www.census.gov/hhes/socdemo/education/ provides valuable statistical data about estimated lifetime earnings for careers and college degrees. It is a great resource for determining your earnings potential before investing in college or committing to a major.
Determining Payback
Before deciding on a college, analyze if it is worth it. If so, determine how much you and your family can afford and need to borrow now that you have access to this information.  The federal government suggests that your total undergraduate borrowing be limited to what you project earning the first year after graduation. Although this is not cast in stone, you now have more information about making a more informed decision.
Being Realistic
Students must also be realistic and solicit feedback from teachers, family and close friends to better understand if they have the ability, aptitude, grades and personalities to meet the needed educational and career skill sets. If not, there may be other opportunities within a particular industry that can be pursued. It may also be worthwhile considering associate degrees or certificate programs at community college or military careers that provide work experience and generous financial aid for college.
Networking:
College professors, career placement offices, college clubs and organizations are great sources for getting insight into which organizations visit the campus and are hiring graduates. The most important strategy is to identify an organizations employment needs and what value your educational background can be used to satisfy them. In other words, what will it take to make you more marketable and build a strong employment resume?
Remember to do your research early. Contact others in the field of interest including professional organizations to learn more about their profession and what they would recommend. Be mindful that you are not looking for a job as much as learning about future career opportunities.
If you do not have a specific career in mind, research organizations that offer the greatest overall growth potential for college graduates.  Once you gain employment, the opportunities to grow within that organization or sector is much better.
Keep on top of the news about what organizations are doing, inventing, changing, developing, selling, etc. to create your own opportunities. Also research their business philosophy, working environment and culture to determine if you fit in. Your first career will not be your last. All you have to do is to remain positive, build a strong resume of accomplishments and be aware of what careers and skills will be in demand.