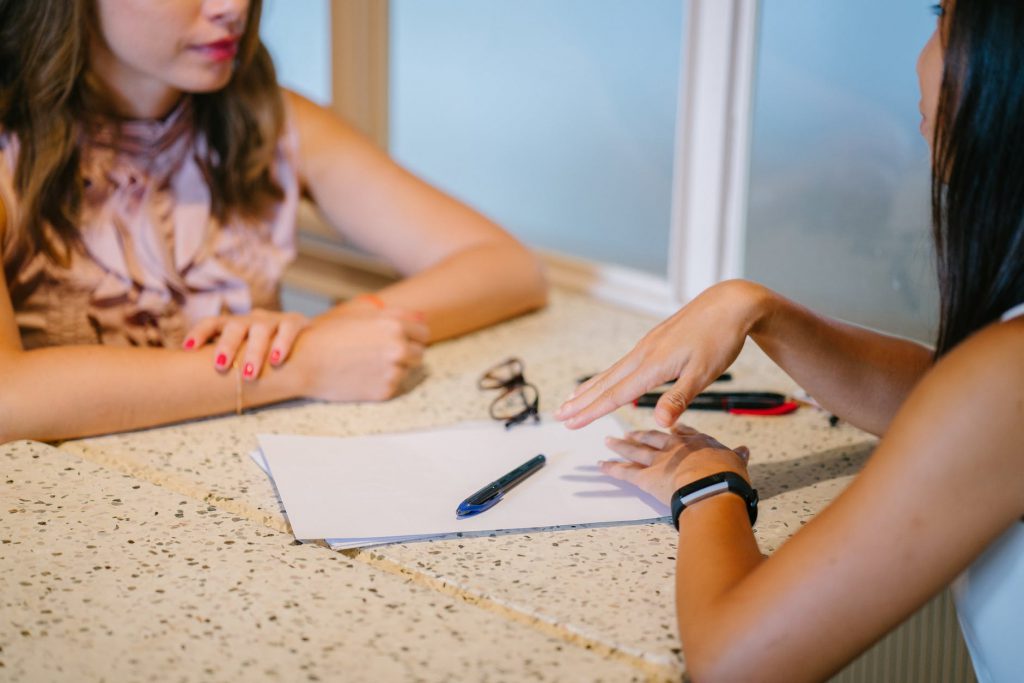 A university advisor will probably ask you many of the same questions that MyMajors asked you:
What do you like to do?
What are your career goals?
How hard do you want to work?
They may ask questions that are broader, questions such as:
"What do you like to read?"
"What is your ideal job 10 years from now?"
"What is it that you like or dislike in the classes you have taken so far?"
"What volunteer work do you do and enjoy?"
"Have you received any special awards and recognitions?"
MyMajors cannot properly evaluate this aspect of your background simply because there are too many options available, yet your responses can have a significant bearing on the selection of a major. The best thing advisors can do is to make suggestions for you to consider. After all, it is your life and your responsibility to find you own way.