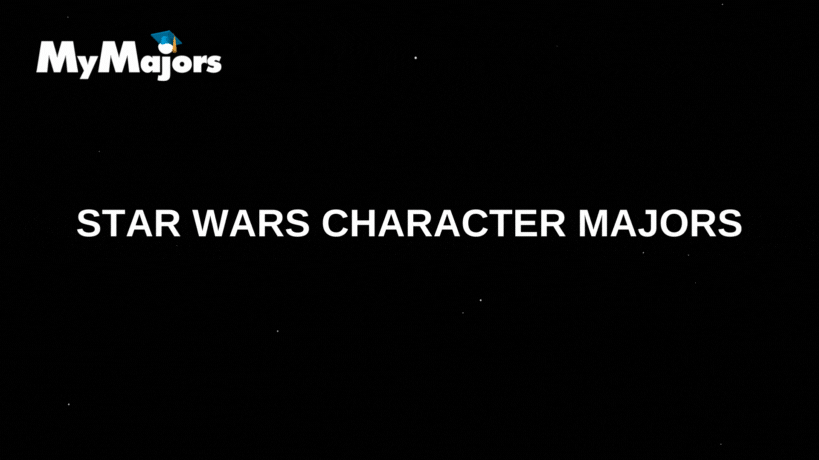 May the 4th be with you! We're celebrating Star Wars Day by sharing the majors we think some of our fave Star Wars characters might pursue. What do you think your favorite character might major in?
Find your best-fit major by taking our quiz here.
Din Djarin
aka The Mandalorian
Double Major In
Criminal Justice (bounty hunter) and Human Development (child development specialist) as Grogu is his foundling turned apprentice.
Grogu
aka Baby Yoda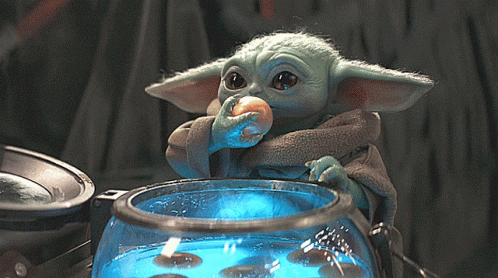 Majoring In
Culinary Studies and currently works as a food taster
Luke Skywalker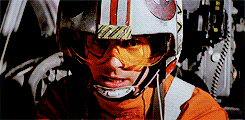 Majoring In
Aviation as Luke wants to join the Imperial Academy and become a pilot. In today's world, aviation/aerospace science majors can experience technologically advanced simulators.
Princess Leia Organa
Majoring In
International Relations as Leia is a tough young woman who wants peace.
Darth Vader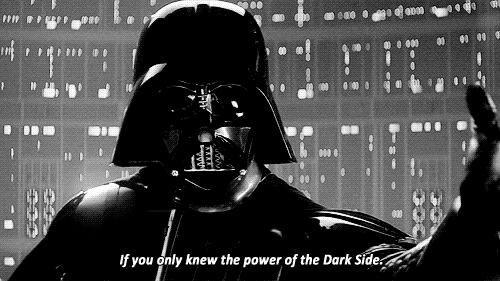 Majoring In
Religious Studies (undergrad) and a Master's in Business Administration as Darth Vader was a Jedi and devout to the old ways before taking over management of the Death Star.