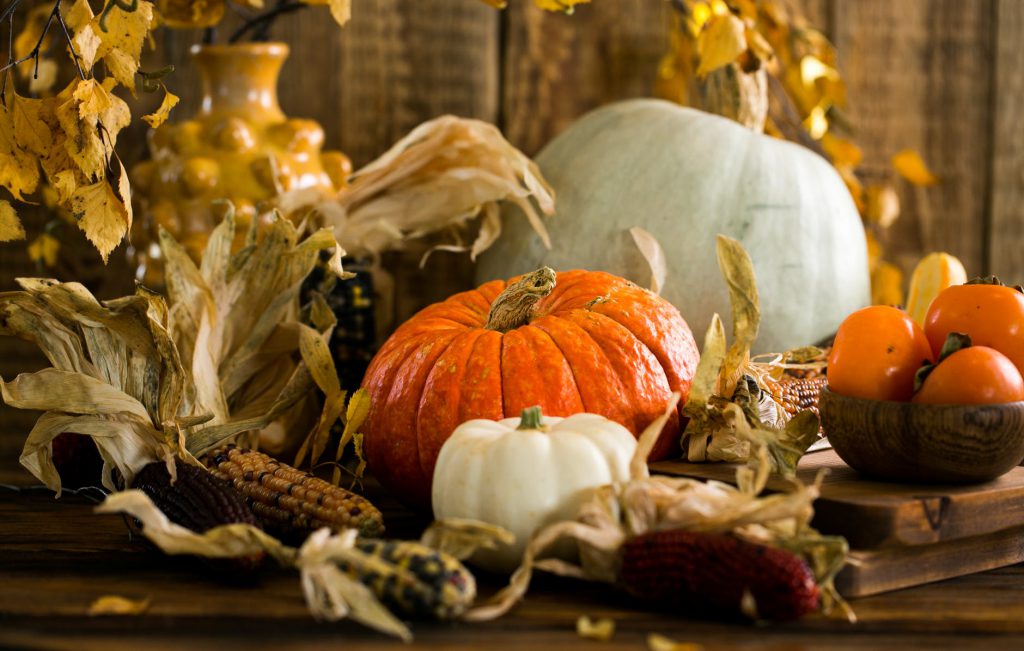 I feel warm, stuffed, and content. Tonight was I night I will never forget.
All day today (and the whole time we've been in Paris, practically) we'd been anticipating this dinner. In fact, in French class, Mdme Reychman talked nonstop about American Thanksgiving food for 45 minutes, and we all got pretty hungry.
Tonight, we go to do what most people will never, ever experience in their entire lives.
We ate Thanksgiving dinner on La Tour Eiffel.
I'm just going to let that sink in for you.
It was truly the perfect combination of French chic and American deliciousness. We were taken up to the first floor in an elevator, marveling at Paris getting smaller and smaller. 200 students and faculty took up the first floor. Elodie and I sat right next to the window – Paris's streets, the Seine, and the famous Eiffel Tower carousel were below me on my right.  We watched the boats go past, all lit up.
The food was American but with a French twist. We had pumpkin soup as a starter. When I first put that in my mouth, I had to close my eyes and just take a deep breath before continuing. I thought it was probably one of the most delicious things I'd ever tasted. Then, the main course came and I had to re-evaluate. This was DEFINITELY the best thing I have ever eaten, full stop. It was stuffing surrounded by Turkey, all carefully French-designed, cranberry sauce and gravy on the side. Then, there was this garlic/potato/tomato thing (which sounds strange, but read on), and as I put it in my mouth, I honestly had no idea how to express my emotions. It tasted so wonderfully delicious. It was like a piece of heaven descended and landed on my tongue. I fell onto Jaime and went, "MMMM!!!"  Dessert was something that looked like a pumpkin-pie tartlet, but it also kind of tasted like pecan-nut pie, and on top, there was whipped cream and a stick of white chocolate.
At one point, Elodie spoke a few words I couldn't agree with more: "Food. The French got it RIGHT."
Here we were, eating amazing food, surrounded by an internationally diverse group of amazing people, chatting with our professors (like when Hogan came to steal our unfinished wine), telling stories, reminiscing, and laughing so hard we cried, our stomachs ached, and our cheeks were in agony.
If you were in search of pure happiness, joy, and friendship, it could be found on the Eiffel Tower tonight.
We were on it while it sparkled.
It was such an incredibly unique experience, and looking around, I felt a satisfying sense of familiarity and belonging. It's amazing how, just three months ago, we arrived in Paris, frightened by this new city and tentative about forming our first friendships. Tonight, I looked around the room, and I realized how we're now pretty much a family.
We floated back down the streets of Paris, laughing to ourselves, wine warm. I am thankful for Paris.
"Right now the weather is perfect for ping pong, but it would also be awesome to play ping pong in a snowstorm."
— Evan Knight (our awesome RA)
"Paris is always a good idea."
— Audrey Hepburn