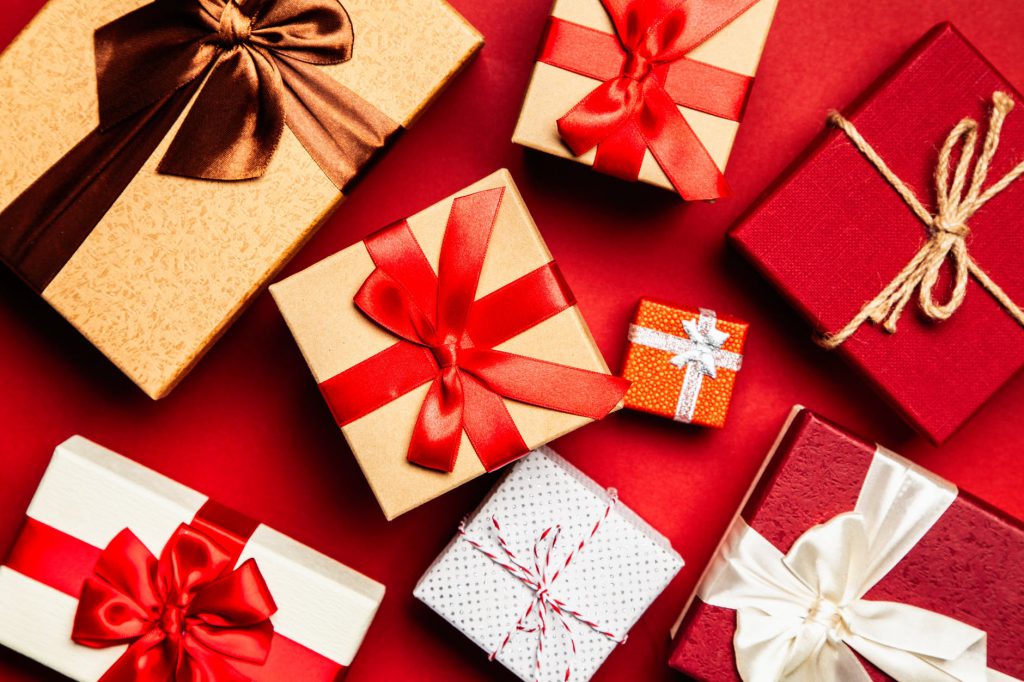 I would like to first put out there that I received the best Christmas present anyone could ask for. Sure thousands of other seniors have received this, but it doesn't degrade the significance of such a gift.What is this gift? No not a car. The gift in which I am referring to is COLLEGE ACCEPTANCE! By the end of my junior year I had become increasingly nervous about college. I was certain that I would do just fine, but the fact that there was no 100% guarantee sticker stuck right on the colleges foreheads made me very nervous. It wasn't until I received my first acceptance that I realized how relieved a senior feels knowing that they will get into college. I have work hard for four years; doing everything that I could to get high grades, be successful in clubs and activities and be a student that colleges will look for in an undergraduate. Knowing that the door has been unlocked for the next step of our lives is very encouraging. It is important to remember however that the door has only been unlocked, not opened. It is your job to open the door and continue to live your life to the fullest.
As I am writing this blog I am occasionally gazing out the window. It is winter time and sadly there is no snow where I live. Every year I dream of an ideal Christmas season.
It is cold outside. Cold enough to require people to wear a warm winter coat, but not so cold that it is unbearable outside. It is snowing. The snow is gently tapping upon the houses, gingerly covering the heads and shoulders of the neighbors. There is a large proud Christmas tree. The tree is covered generously, but not abundantly with festive lights, and those passing by stop just long enough to be filled with its holiday spirit. There is a cabin. On that cabin is a chimney. Down that chimney is a fire. Next to that fire I stand. I stand there with Hot Chocolate in one hand and a fresh Chocolate Chip cookie in the other. A cookie made to such perfection that the aroma and warmth feels the room and intoxicates everyone around. I stand next to that fire and stare out of the windows. A window cover slightly with frost. As I stand looking out the window a smile comes across my face and I say happily:
Merry Christmas everyone. May all your wishes come true.