Congratulations to Cindy Le, Peer Choice Award winner for the 2021 Creative Outlook Cover Contest! Her handmade prom dress received a grand total of 1,658 votes, more than any other entry we received. The piece will appear in the 2021 edition of Creative Outlook magazine and the artist will also be awarded a $250 art scholarship check. Way to go!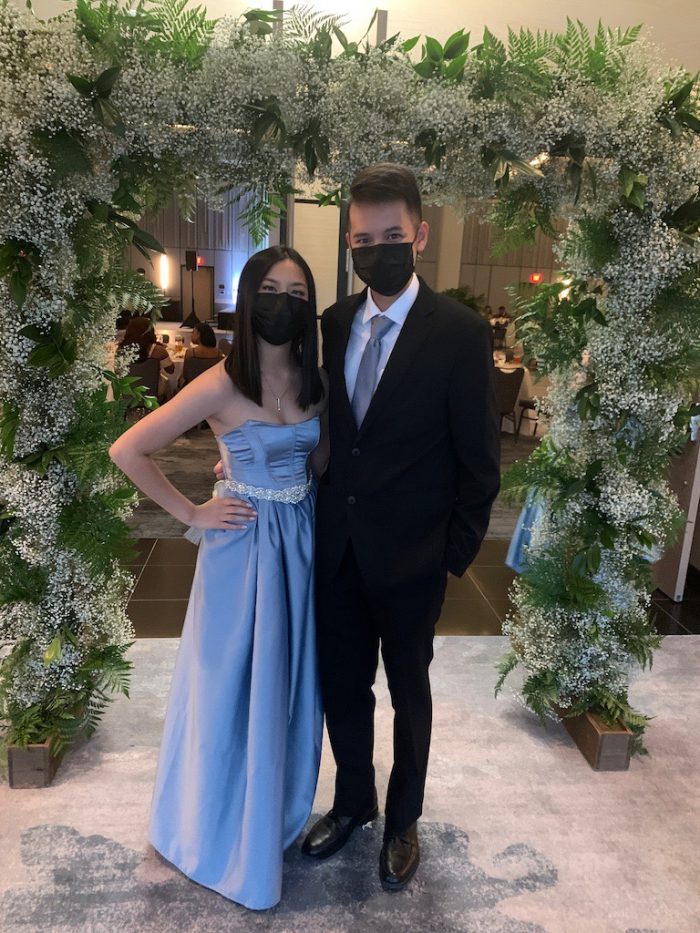 We are so thrilled with the submissions this year. What an amazingly talented group of individuals! Thank you so much to those who participated in our contest by submitting artwork and/or voting.
The Creative Outlook panel of judges will now be combing through all the entries submitted and selecting a 1st and 2nd Place Winner. We will announce the winner through our website some time in October then emailing both winners to collect artwork and conduct interviews. So everyone, keep an eye on your inbox.