The Creative Outlook staff is pleased to announce the winners of the 2021 Creative Outlook Cover Contest!
We were so thrilled with last year's submissions. It was tough for our panel of judges to narrow down the contest to our top 3. What an amazingly talented group of individuals. We'd like to thank all of those who participated in this year's contest and we hope you will consider entering again next year.
The 1st, 2nd and 3rd place winners are as follows: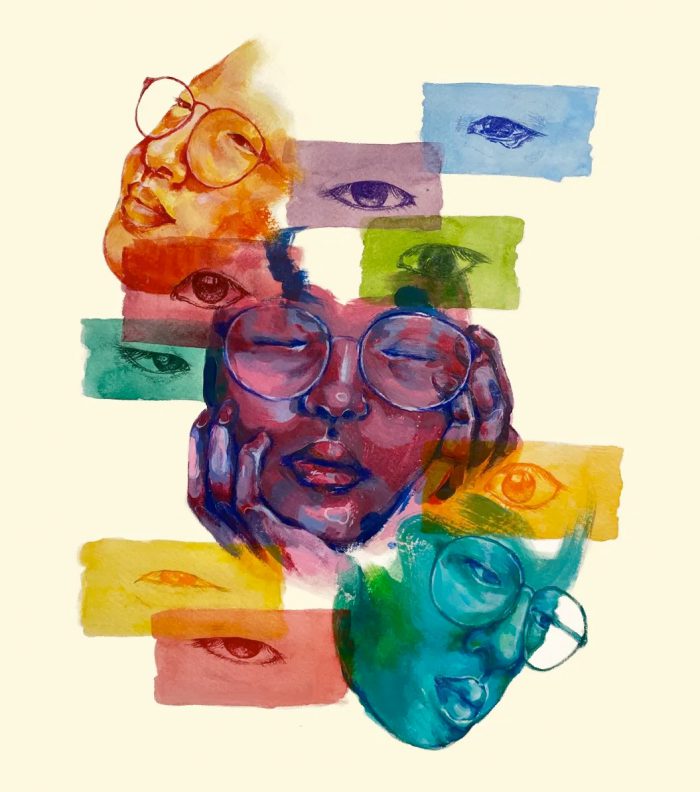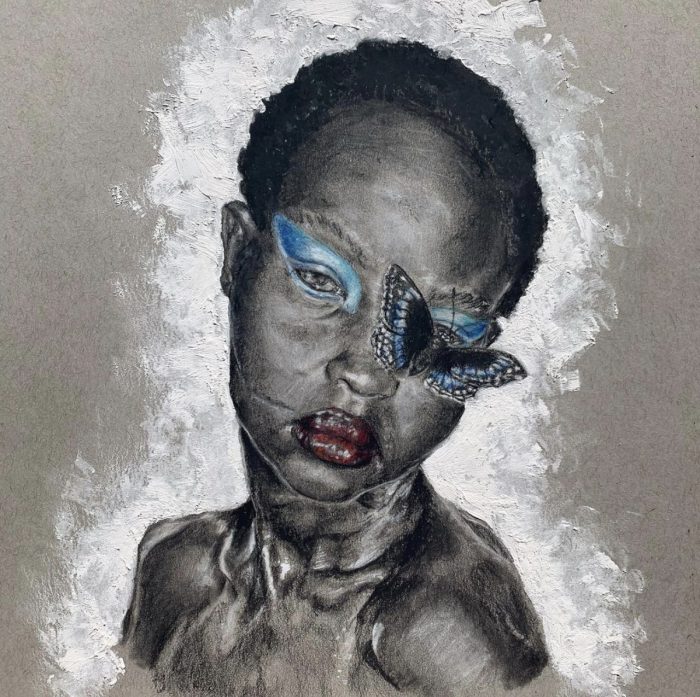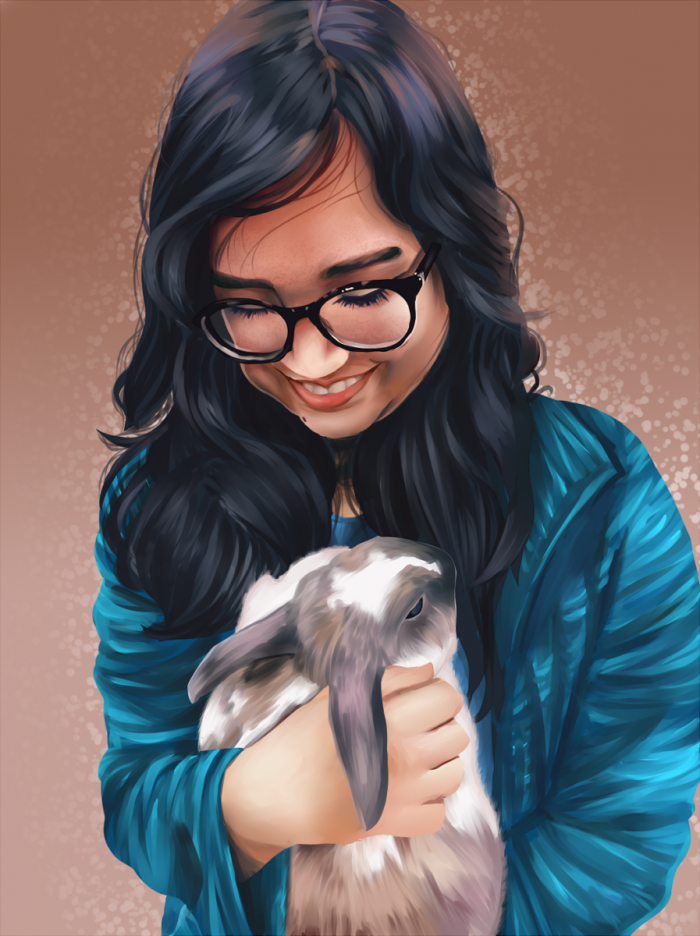 Congratulations to our winners!
Click here to read more about our 1st and 2nd place winners.