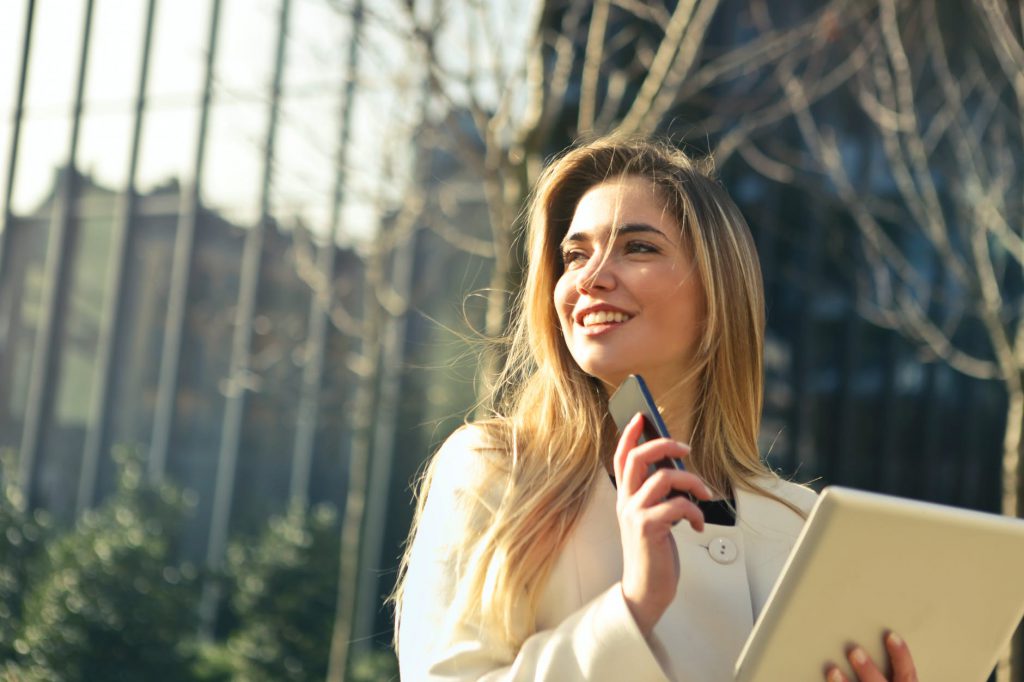 Studies suggest the best single predictor of whether a student will attend a particular college is whether that student has spent time visiting it. While visits are not required, they are important measures of whether it will be a good fit for you as a student.
That means your visit is likely to have the potential to impact how the fates line up in your life. It may determine if you attend that school. Some professor whom you've never even met may inspire you to declare a major you've never even considered. You may end up meeting the boy or girl of your dreams on campus and end up meeting your future spouse there.
Shakespeare's works are full of people facing the dilemma of Fate vs. Nature. Are things preordained, or is our future wide open? Well, you may choose whether to visit a school or not, but all that happens after that which could have a ripple effect on your entire future after that. This is to say that you should want to approach any potential visits as more than a week-end slumber party with a friend.
What is involved in a school visit? First has to do with whether a school will end up on your "Radar Screen". If so, you should call their office. Many admission's offices have special people whose job it is to set up potential visits. They are worth the phone call.
At that point, you will want to know which days have student led tours available. I have known students who ended up at a school they idolized, but ended up with a student led tour behind a student with all the personality of a wet wash-cloth. As a result, they left disappointed and never to return again.
Many schools have two tours per day. See which fit your schedule. If you are targeting a certain city or area, you may be able to visit one school in the morning and another in the afternoon to make the most of your valuable time. You should always ask about meeting with an admission's officer, a financial aid officer and the possibility of sitting in a class you might take as a freshman. If your parents join you, you may see if they want to help share duties and cover the financial aid meetings for you since parents will be impacted by aid as well.
Next, you will want to see if that school has a required or recommended interview. If so, be prepared. Some colleges with a strong religious affiliation may surprise interviewees and inquire about their religious philosophies before even addressing any academic areas if such an interview is a part of the visit. There are good materials on preparing for interviews. They can be worth a look, and while looking, you may look at recommended clothing. Some upscale colleges may prefer ties and high heels to T-shirts and flip flops if such an interview is involved. Since that meeting can determine admissibility and merit assistance, it may be worth dressing appropriately for the meeting.
Finally, don't be shy about asking questions. I encourage treating the meeting as a chance for the student to do lots of the investigation while there.
Here are some sample topics in which several good questions can be formulated:
PROGRAM RELATED QUESTIONS—Best, most popular, etc. TAs vs. Professors for Year 1?
ADMISSIONS AND SCHOLARSHIP QUESTIONS—Merit, athletic or need based available?
STATISTICAL DATA AND EXPECTATIONS FOR INCOMING STUDENTS — Sophomore return numbers? Percentage of freshmen graduating in 4 years? 5 years? 6 years?
STARTING OUT FRESHMEN YEAR AT YOUR SCHOOL — Advisors? Registration? Roommate?
GRADUATE INFORMATION — Graduates finding related jobs after graduation? Admitted to graduate school?
TYPE AND LOCATION OF CAMPUS– Commuter campus? Transportation to and from campus?
SAFETY ON CAMPUS — Blue light response for emergency?
ACTIVITIES AND SPECIAL PROGRAMS — Activities? Concerts? Clubs? Resources? Sports?
COST OF ATTENDANCE —Tuition? Tuition hikes? Fees? Insurance Waivers? Room/Board?
HOUSING — On-campus required? Parking allowed? Parking fees?
Don't be shy. If you buy a car for $10,000-$20,000 or more, you are likely to have it checked out thoroughly. Some colleges will cost more than $250,000 for a four-year diploma. That warrants even more careful scrutiny. Think about letting them come to you in the form of College Fairs or Virtual Tours as well. Some companies will take students on organized tours of colleges in a particular region. This may be the way to go for some.
Remember that many colleges offer in-coming freshmen a four year renewable scholarship. Most do not offer that to incoming transfer students. If you can do your homework and start at the college at which you are likely to finish, your renewable award can make your four year degree much more affordable—assuming you finish in four years.
Finally, some colleges will actually have special programs to fly students to campus. Inquire about them and their deadlines. Others have special visit days, either for honors students or anybody. Those days will have special events available to add to the trip. Take advantage of those special opportunities.
Just remember that you may be basing your decision on a 4 hour trip. Be sure you are evaluating the campus—not just one tour leader. When you show up, remember you are getting one day's weather. That forecast may not be representative of what to expect the bulk of the school year. It's just a snapshot. Your impression should be more than a reaction to a short cloud burst inconveniently timed during your visit.
Good luck on this very important aspect of choosing a school. Just try not to have to rely entirely upon luck. Enjoy the tour, and make the most of it.