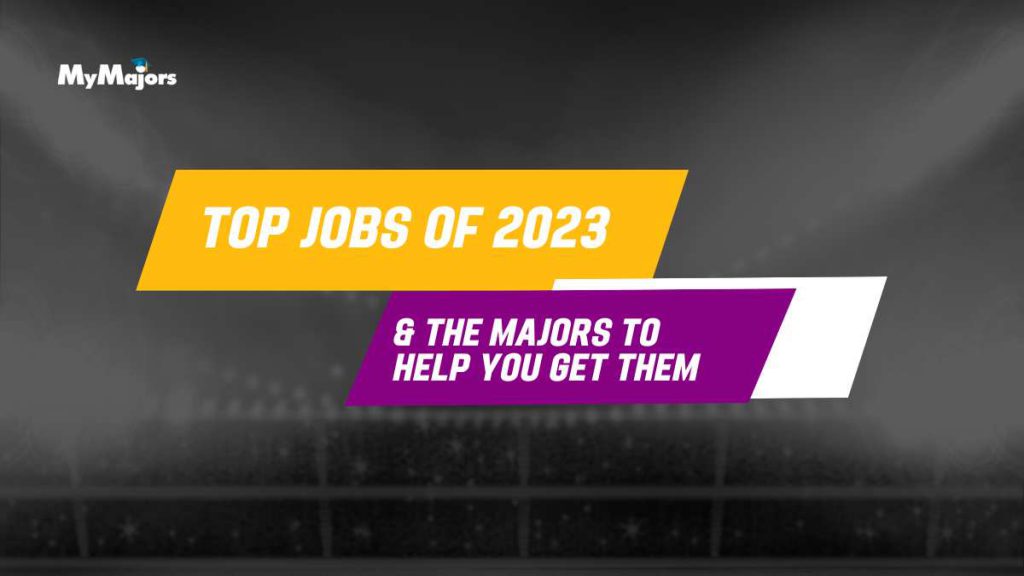 Choosing a Career? Let MyMajors help. 
Our database contains top Careers across diverse fields, paired with Majors and the Schools that offer them.
For example, if you are interested in becoming a Software Developer (ranked #1 in U.S. News' Top 100 Best Jobs of 2023), you will find out that you should Major in Computer Science and that Graceland University – Lamoni, University of Central Arkansas and other schools offer this Major.
In fact, these two schools offer Majors that will help you land any of the top 10 jobs of 2023.
Software Developer
Nurse Practitioner
Medical & Health Services Manager
Physician Assistant
Information Security Analyst
Physical Therapist
Financial Manager
IT Manager
Web Developer
Dentist
The question is … what's your best-fit Major, School and Career?
Visit mymajors.com to start charting your path to the future today. Take the fast track to finding your best-fit Major, School and Career by completing the MyMajors Assessment for recommendations customized to your interests.