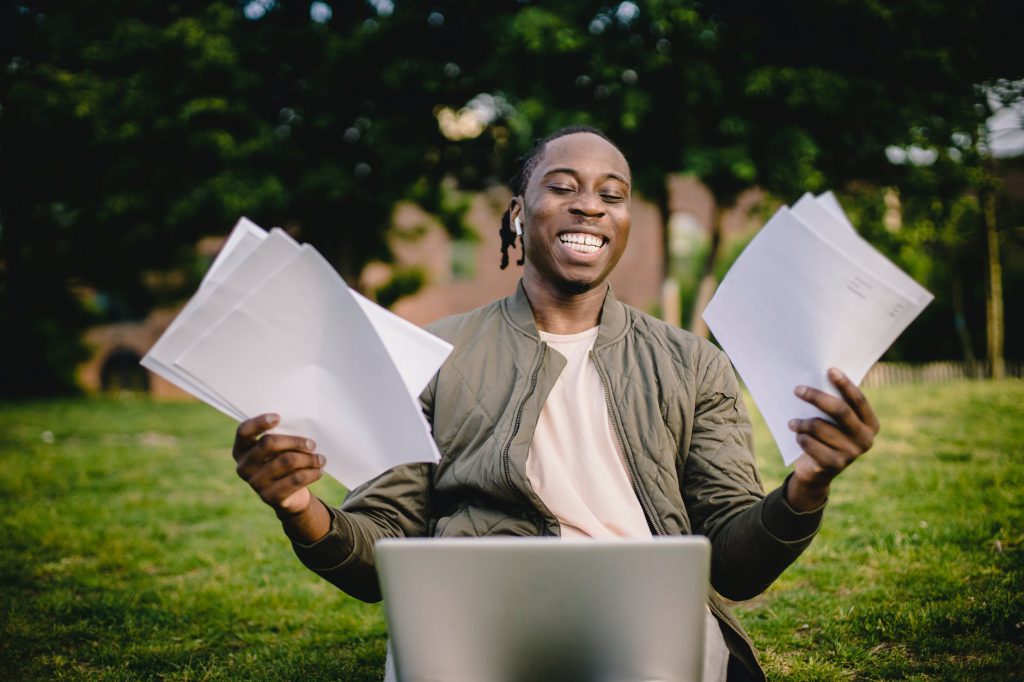 I thought being accepted to a state university in Indonesia would never be as hard and complicated as what my friends kept telling me. As long as I have a desire to study, also pray for the best outcomes, Insya Allah it would come up with a good one as well. Unfortunately it did not always work this way. My previous two applications (read: national college entrance tests) ended up for nothing. Bummer!
The only thing I will keep in my mind, and thankfully I often remember this phrase when a bad thing happens to me, is that 'Allah has a better plan for me'. I, as a human being, never know what Allah has planned and should not be giving up in any situations. Even the greatest or smartest people in the universe inevitably experience hard time. They become acknowledged because of knowing the way to deal with it.
Lately, considering which University I will study at will depend on the announcement of university entrance tests, namely ITS, Padjajaran University, U of I, and Qatar University. Tonight, July 17th, July 24th, and August respectively would be very crucial time to opt my landing spot. I expect for the best, but prepare for the worst too.