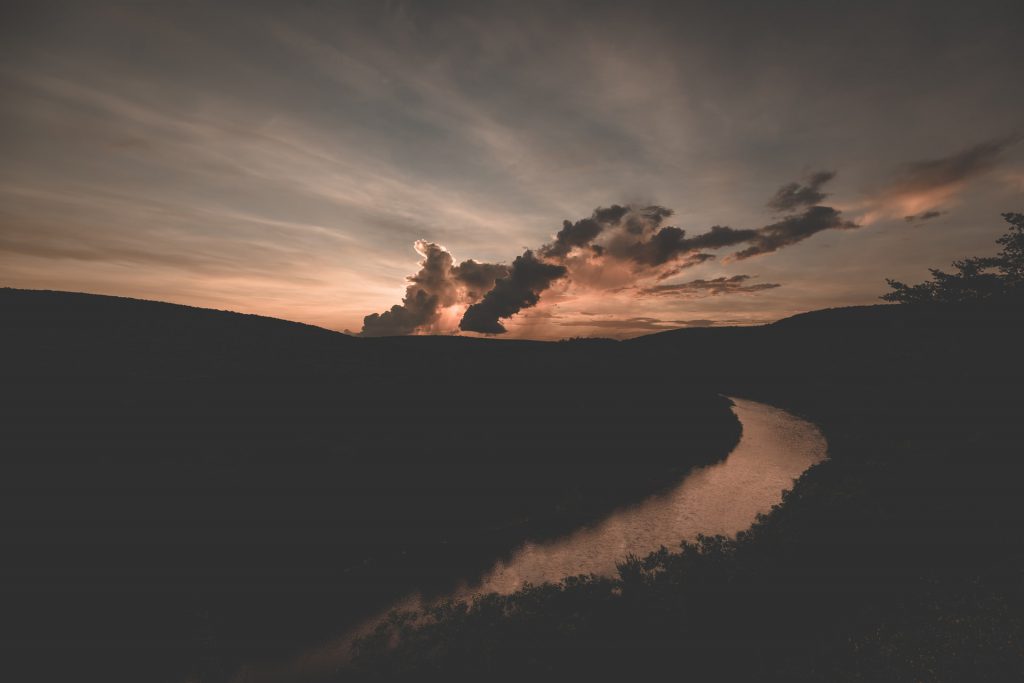 Today we took a one hour drive from Syracuse to Hamilton, New York to visit Colgate University. And I have to admit, I found myself liking the school a lot more than I thought I would.
First impression of Hamilton was beautiful. It definitely had a small town feel to it. In fact, we got to Colgate early, so we stopped by the farmer's market and walked around. The townspeople were really friendly. It was a wonderful way to spend the morning… around homemade doughnuts and handmade jewelry and fresh groceries.
Anyways, here are the interesting things I learned about Colgate University:
No classes taught by TAs
Research is really emphasized, and offered in all subjects of study [probably including Art]
Has core courses you need to take… so liberal arts take on a college.
Underground tunnels to get around if you don't want to walk in the cold 😀
Art students study abroad in Venice!
Dance festival every year 🙂
You can get really close to professors. Which in turn makes good networking for future career hunting.
Career planning center helps you find the perfect grad program for you.
Buildings and facilities are VERY NICE. Like… they look BRAND NEW. It's crazy clean… and so… pretty.
Such a scenic place! The entrance road lined by two rows of trees :O
Chipwiches are ice cream sandwiches. A specialty dessert at Colgate.
13 is THE LUCKY NUMBER.
After the lovely tour, we headed to TORONTO, CANADA to visit my mom's high school friend whom she hasn't seen since before I was born :O We got there in time to eat dinner with the friend's family and went back to their house where Sam, Jason [their son], and I played some Wii 🙂
Good day… good day. Tomorrow, dim sum with that family. Sightseeing in Toronto. Then… driving to visit Niagara Falls the next day!