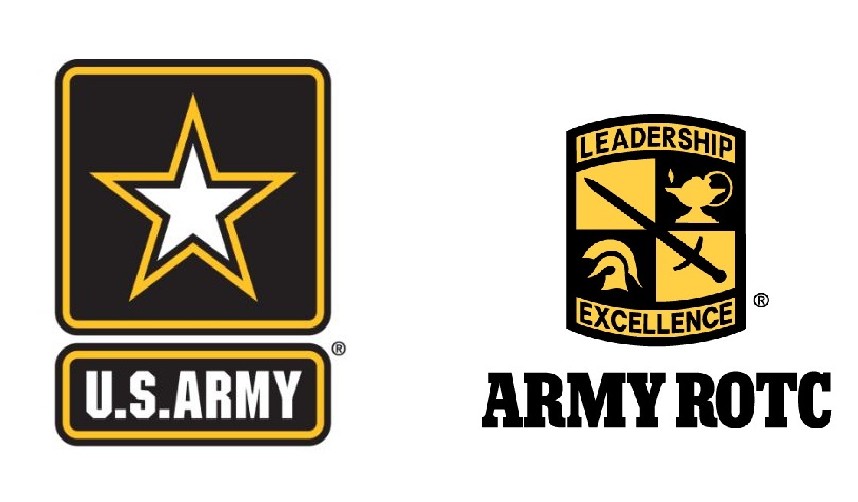 ARMY ROTC
With Strength Comes Responsibility
LEGACY & VALUE
WITH STRENGTH COMES RESPONSIBILITY
Officers
In the Army possesses the skills necessary to lead others through the most challenging of circumstances
The Army Reserve
Officers Training Corps (ROTC) was born when President Woodrow Wilson signed the National Defense Act of 1916. Since its inception, Army ROTC has provided leadership and military training at schools and universities across the country and has commissioned more than half million Officers. It is the largest commissioning source in the American Military.
Army ROTC
Is a diverse group of men and women with more than 20,000 cadets currently enrolled. Women have been integral parts of Amy ROTC since the first group of women was commissioned in 1976 .Today women constitute 20 percent of the Cadets.
Army ROTC
Has a total of 273 host programs with more than 1,100 partnership and affiliate schools across the country. It produces approximately 60 percent of the Second Lieutenants who join the Army.
WAYS TO ATTEND
Available at over 1,100 colleges and universities nationwide, it offers merit-based scholarships that can pay up to full cost of tuition and open educational opportunities.
Whether you're in high school, college, or already in the Army, you can become an officer.
HIGH SCHOOL STUDENTS
If you're a high school Junior or senior and are interested in enrolling in Army ROTC you can find more than 1,100 colleges and universities that carry an Army ROTC program or talk to your academic advisor.
COLLEGE STUDENTS
If you're interested in enrolling in Army ROTC and you are in college, you can start by talking to the Army ROTC Enrollment Officer on your campus about taking the Army ROTC basic elective course and about the incentives available, including opportunities to compete for two-three or four-year scholarships.
JUNIOR COLLEGE AND GRADUATE STUDENTS
If you have two years remaining in junior college or graduate school, you are still eligible to enroll in Army ROTC.
To learn more go to: goarmy.com