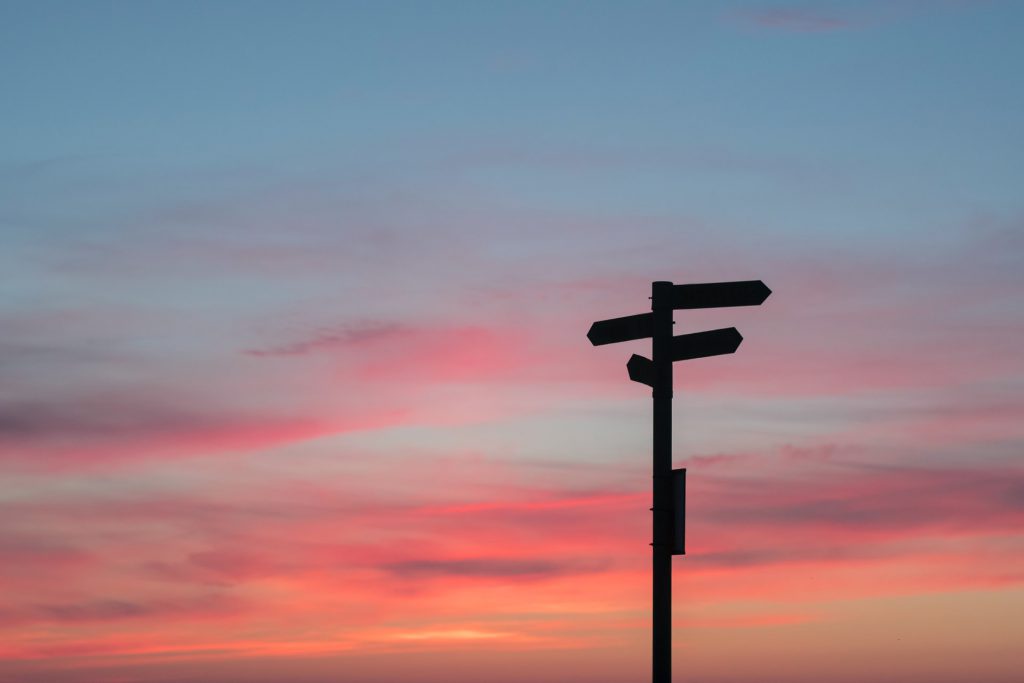 Its not everyday you can make a choice that can change your life completely. College however, allows you to do just that, it allows you to be who ever you want to be. Now, I know what you are say, but wait! You can change your major! You can transfer to a different college. Your college choice is not in stone. To this, I say, Nay! That moment, that single instance in a billion years of earth's history, is yours. That moment allows you to choose who you want to be for the rest of your life, and gives you the confidence and power to reach those goals.
So, how do you go about making this decision?  Its quite easy, and I'll explain it to you, based on my opinion, in a 17 part thesis….not really. Actually, its easy as 1…2…3.
1. Finding yourself-
Let say you don't know who you are… after checking the name on your lunchbox and answering that question your mind is free to find out who you want to become.
To find this out you need to first ask your three questions; how do I see the future, what are the values I follow, and what do I enjoy doing. Despite the misconception for the need to have a lot of money, you need to be happy, and finding a major, finding a career that gives you happiness is more important than money.
2. Visit the Dean-
Knock on his/her door and tell him/her that you are interested in the school. More times than not, I hear my classmates say, "It's a popular school, I'll probably like it." Although your close friend likes the school doesn't mean that it is a match for you.
Think of school as a Christmas sweater sure, your aunt likes and your mom thinks its cute, however you hate it. Don't make college a Christmas sweater. Research it and visit, before it starts to itch.
3.Try the food…
You'll be eating for a good majority of your college career and the food really is the deciding factor for most inbound college students. In all seriousness, realize that this is a start of a whole new beginning and you need to enjoy yourself. Often times I worry that if I don't do everything perfect I won't be able to reach my goals. College is more than just the academic, it is also about the social and personal development of each student, and the creation of a brighter future for the world.
The years leading up to college are often stressful and scary, but if you take your time, wishing on shooting stars and do your best, college and your future will be bright and exciting.