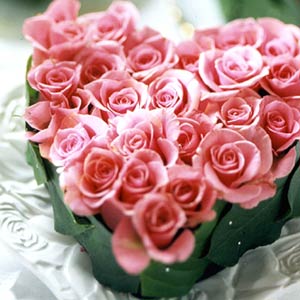 Valentine's Day!  For all the love birds out there, all of us at MyMajors have put together the Top 10 Careers for Valentine's Day.
These careers are essential for a successful Valentine's Day with that someone special!
Whatever your plans are for Valentine's Day, just remember to make your significant other feel special about being with them.  You can never go wrong with a simple date night watching your favorite movie.  And for those out there that don't have a significant other just yet, go out with friends and have your own celebration!  Or there is always Netflix!
Did we miss one, let us know in the comments box below?  Give us your top 10!