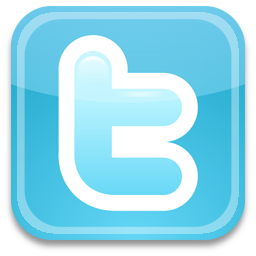 Tweet your top majors to @MyMajors and don't forget to hashtag #whatsyourmajor
So you think you have the best major?  Do you want to scream it from the mountain tops or for most people today…scream it from the mountain tops with an @ and hashtag.
I mean one of the biggest pickup lines is still:
"Hey…so…what's your major?".  If you haven't heard someone say that or you haven't ever said this, then I would guess you are lying to yourself!
So why not beat them to the punch!  Tweet to your friends and followers.  Use this button, or tweet out #whatsyourmajor and your recommendations.  It would be bonus if you gave us a shout out as well.  Try it out now:
My tweet:
"Accounting, MIS, Healthcare, Finance, Entrepreneurship…my top Majors @mymajors #whatsyourmajor"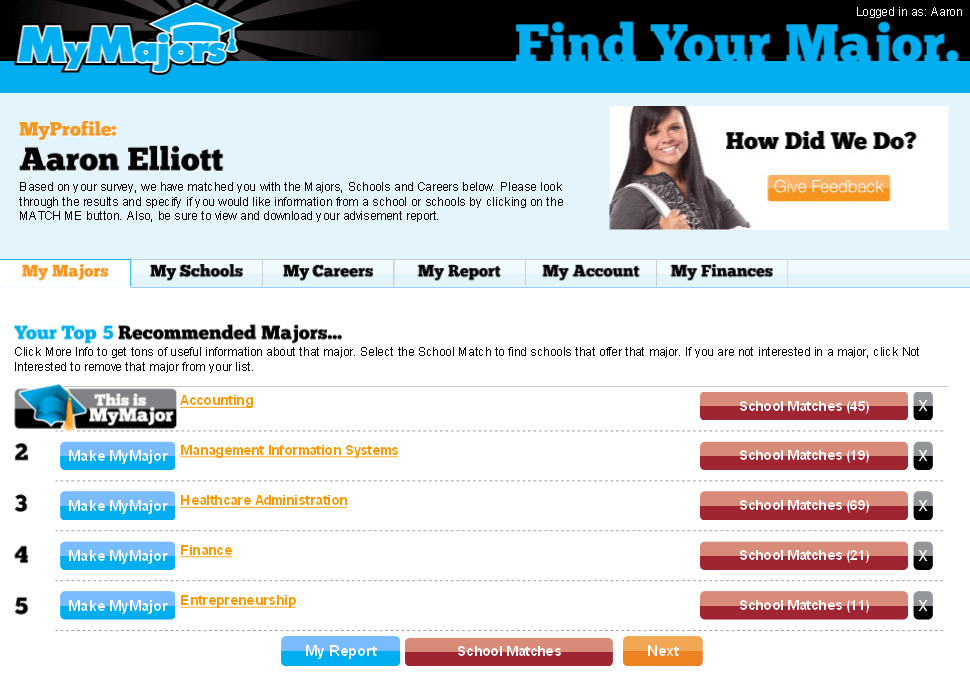 Follow us @MyMajors for other related collegey things, some free stuff and scholarship opps every now.
Until next time…
The MyMajors Team
#superherowannabes