During the Holiday season an easy way to get in the spirit of things (besides cakes, pies, and ham) is to cuddle up and watch a movie. I'd like to share my top 10 favorite Christmas movies of all time!
10. White Christmas
9. Polar Express
8. How The Grinch Stole Christmas (Animated of course)
7.  It's A Wonderful Life
6. A Christmas Story
5. The Santa Clause
4. Home Alone (All of them)
3. Miracle on 34th Street
2. Elf
And….drum roll please….numero UNO IS…
1. National Lampoon's Christmas Vacation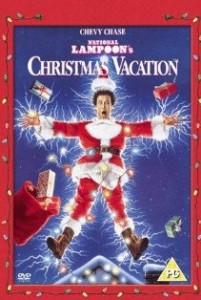 So, after all your hard studying and preparing for finals pick up one of these movies and relax!
-Happy Holidays Everyone