Welcome our new class of 2014 Interns to MyMajors.
Isabella is a Senior at Ralston Valley High School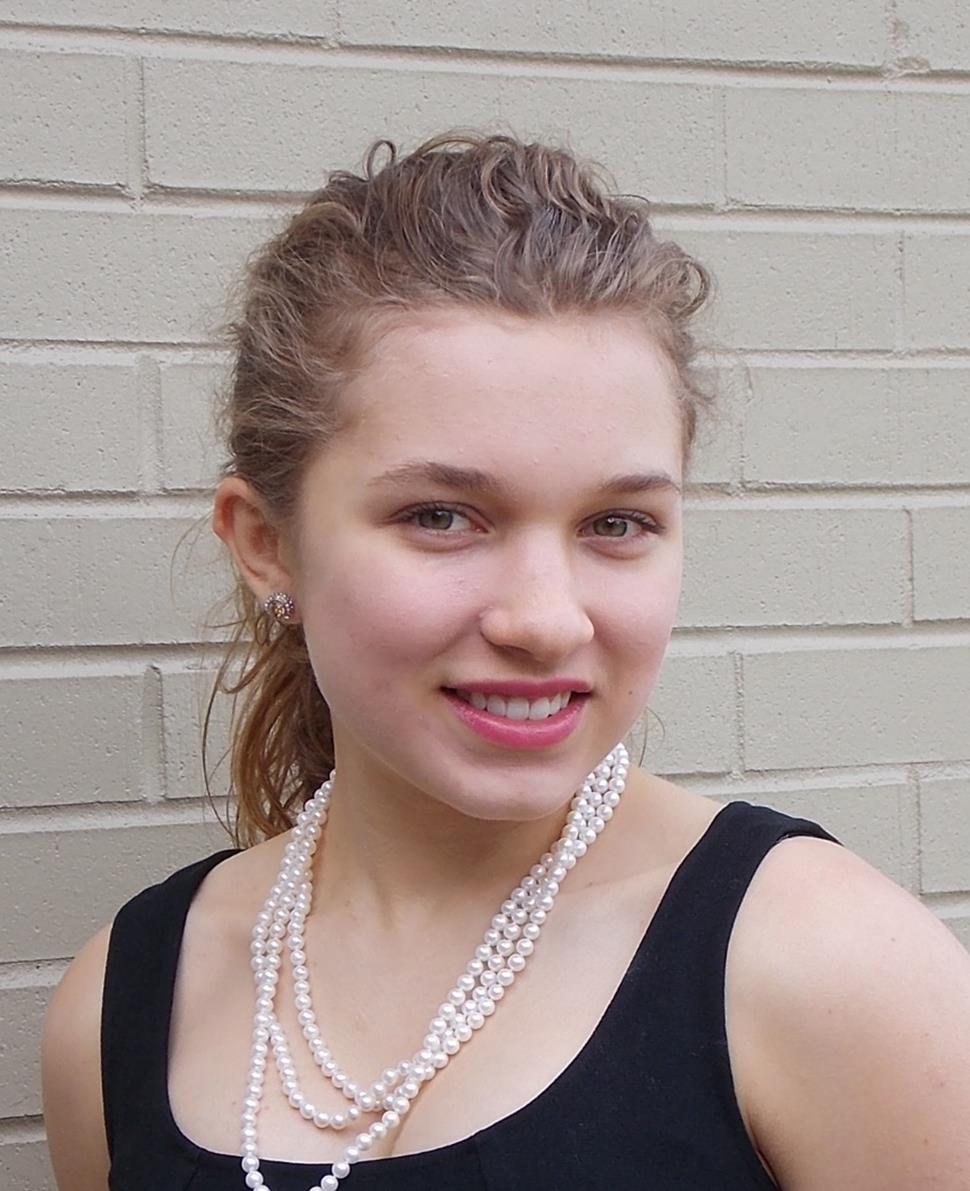 Name:
Isabella Bacon
High School:
Ralston Valley High School
Activities/Work/Extracurricular/Sports:
Martial Arts–Tang Soo Do, weight lifting, running, really any sport I can get my hand on I play for giggles, reading, geeking out with comic books, writing, guitar, refinishing hardwood furniture, Jefferson County's Student Health Advisory Council, Colorado 9 to 25 Youth Summit Planning Committee, Butterfly Pavilion Volunteer, National Honors Society
Intended Major:
Biomedical Engineering, Neuroscience, or Pre-Med with a second major/minor in Spanish
College Options:
Colorado State University–Fort Collins, Drake, Washington University in St. Louis, Brown
Dream Job:
Radiologist in a small Canadian town, preferably outside Vancouver
Favorite Holiday:
Halloween–The only day each year where parents encourage children to act like monsters and go around taking candy from strangers.
Favorite Food:
Vegan butternut squash soup with homemade croutons–Oh, I'm hungry now!
If you could take one item on an island by yourself, what would it be?:
Paper–Can be easily used as tinder to light the all-important fire of survival, and once I fashion a writing utensil I can record my adventures on said deserted island.
Super Power:
Healing Factor– wouldn't have to worry about injuries slowing me down, and I could use it to help heal others.
[divider type="white|thin|thick|short|dotted|dashed" spacing="10″]
A little more about Isabella…
Some days I just want to puke. My inbox is filled with 500 plus unopened emails from colleges that apparently are searching for "someone just like me"–note to self, never check the box on the standardized tests asking if you want to be "college matched," as the ensuing months will be highlighted by an overfilled inbox and frustration. How do they even know who I am? Half of these places describe their "active communities" and "stellar social events" before they even mention what kind of programs they offer. I am perfectly active without a community, thank you very much. I am also perfectly happy not learning about the social events these places have to offer, at least not right now. People just don't go to a college for its "spring finals kick-off"; they go to learn (I hope) or to compete in athletics or to change the world. If I am going to change the world, I do it not by attending semi-formal dances and mixers, but by coming to an understanding of the world through education and hands on application. A college that sends me information about its teachers, its libraries, its research programs, and what it has to offer towards my personal develop deserves my time.
See all posts from Isabella