This time of year is ripe for college overnight visits. Most schools offer programs for high school students to visit their campus, stay in a dorm, eat in the dining hall, and even attend classes. In fact, I just returned from an excellent program at the University of Scranton called Royal Nights. It was awesome to finally experience college through the eyes of a student instead of seeing only what the Admissions office wanted me to see. It was refreshing to talk to real students instead of the stereotypical tour guide. As nice as tours are, seeing the campus "warts and all" is really the best. For Scranton, the warts were thankfully minimal! Anyway, in this guide, I'm going to tell you the most important things to do on a college overnight visit!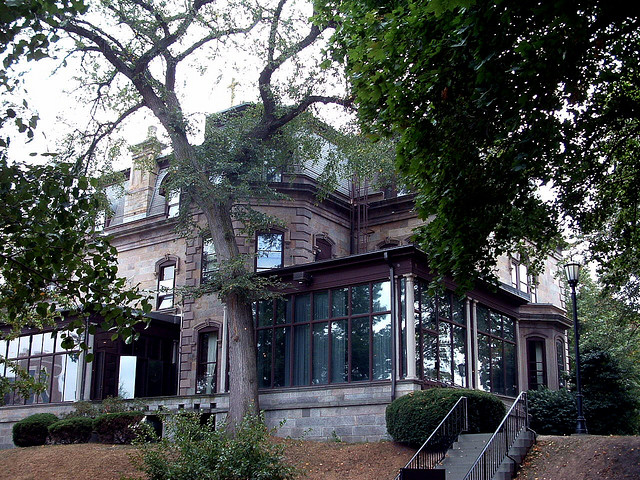 Socialize!
Everyone is meeting for the first time. It's the perfect time to make a new friend!
Get on the bus, Gus! (or train, Shane!)
Let's face it, your parents aren't going to pick you up every time you want to come home. An overnight visit is the perfect time for you to Greyhound or Amtrak it for the first time.
Ask questions!
I can't stress this one enough. Your host is likely NOT working for Admissions. They will give you the real answers and really show you what the school is like.
Be yourself!
Don't be nervous, just put your best foot forward. Remember that everyone there is in the same boat as you.