ARTIST HUBS AROUND THE COUNTRY
The old adage "birds of a feather flock together" just might be applicable when speaking about artists, too. The Bureau of Labor Statistics tracks the number of artists employed in each state. There are certain states where a much higher percent of artists live and work. This leaves artists to debate whether it is best to head out to a state where there are more art positions or choose to work in a state where there might be less competition for the art jobs that exist. In 2016, the states in which the most fine art artists (including painters, sculptors and illustrators) were employed included: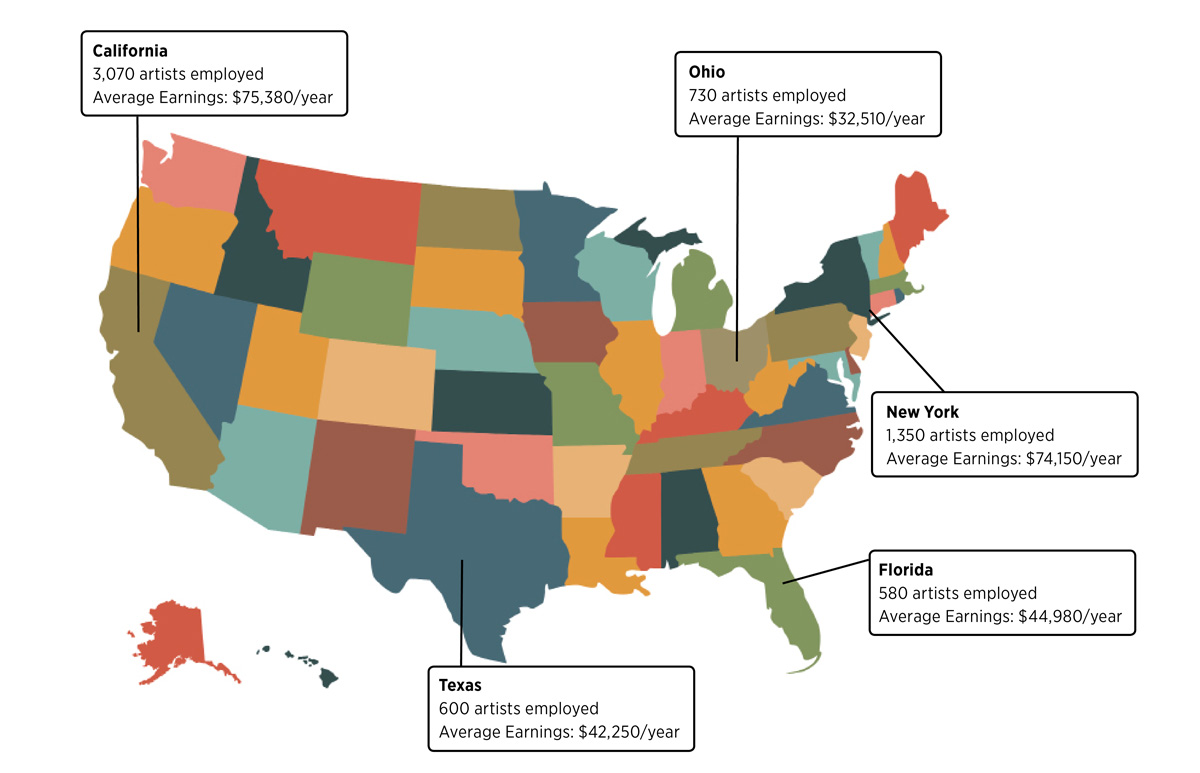 ---
WHAT'S TRENDING IN ART MAJORS
Choosing a major can be tough. It takes a lot of research and soul searching. When choosing a major, you'll want to consider what kinds of classes you think you will enjoy taking and what kind of job you'd like to have in the future. Once you decide on which majors interest you, take a look at the major's suggested class schedule s and be sure you will get the maximum amount of experience in skills related to your desired work field.
MyMajors.com is a place where you can research majors and careers. There's also a nifty quiz that will help you narrow in on majors that might be a good fit for you. This year, the top 10 most viewed art majors on MyMajors.com were:
Interior Design
Graphic DesignFashion/
Apparel Design
Cinematography and Film/Video Production
Digital Arts
Commercial and Advertising Art
Photography
Game and Interactive Media Design
Drawing
Illustration
---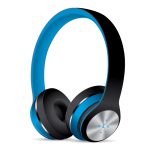 Inspirational Playlists
Sometimes you need a little rhythm to get your creative juices flowing. The Creativity Boost playlist on Spotify promises artsy and innovative tracks to spark creativity. Or perhaps you need a creative pep-talk. Check out the Kickstart Your Creativity TED Talk playlist at www.ted.com.