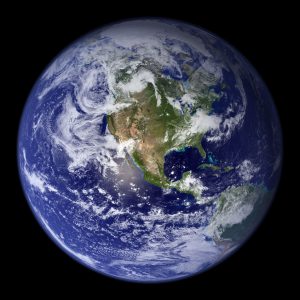 Best Green Majors for Students – Earth Day Special!
Earth Day is celebrated by more than 192 countries every year! The event demonstrates our support for environmental protection and sustainability.
Do you want to take your green thumb and knowledge to use it everyday in a future career?
Here are MyMajors Best Green Majors for Earth Day:
Did we miss any? Add a comment below about your top Earth Day Majors.  Feel free to share this list!