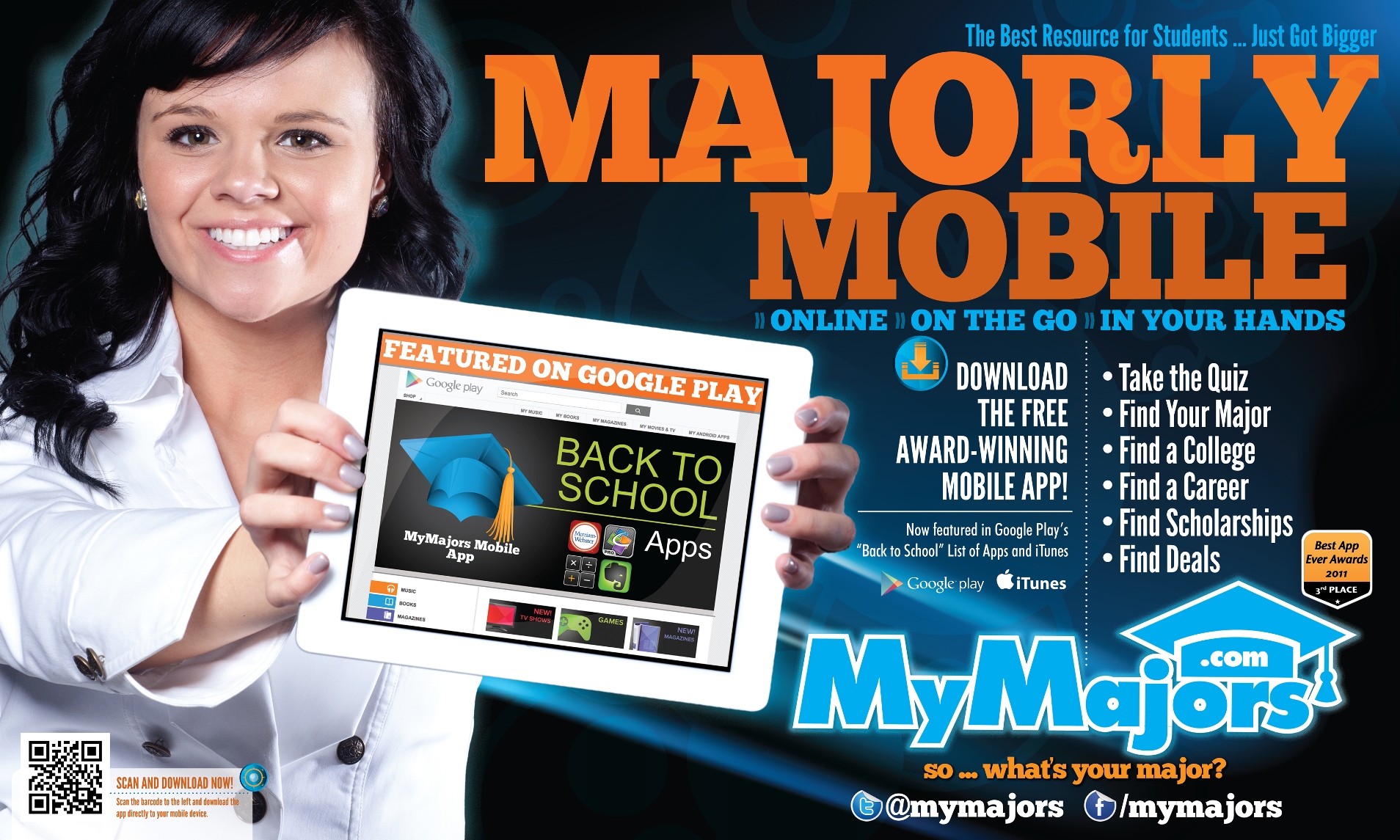 NACAC 2012 is right around the corner and MyMajors will be looking for you in Denver! If you are attending, head to booth 625 to learn more about how we can help you reach your goals and get in on some free giveaways too.
[NACAC Schedule]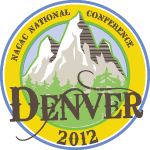 MyMajors is a mobile and online program that helps students create a customized pathway to finding a major, college and career. Counselors can utilize the resource to help their students and College Recruiters can engage with students during the critical periods of students' planning process, integrating your student selection with our online and mobile tools.
Stop by to win great prizes:
Google Nexus 7 Android Tablet (16GB) – To enter, scan the QR code at the booth with the MyMajors app. From your phone, text '

NACAC

' to

80802

to download the app.
Come by for FREE STUFF:
MyMajors Cookies are back! What a hit last year, these blue grad cap cookies went fast and were delicious, come by to try one.
The Essentials – lip balm for high altitude, pens, notepads, etc
FOR COUNSELORS:  Go to www.mymajors.com/counselors for blogs, lesson plans and how-to videos. Signup for MyMajors free resources at www.mymajors.com/subscribe.
FOR COLLEGE ADMISSIONS: Check out our mobile, online, texting, and print solutions targeting transfer and art students, High School Juniors and Seniors, Counselors/Iinfluencers and many more programs at www.mymajors.com/matchme.
Don't forget to follow us on Twitter for updates during the conference @MyMajors
The MyMajors Team
www.mymajors.com
Booth #625