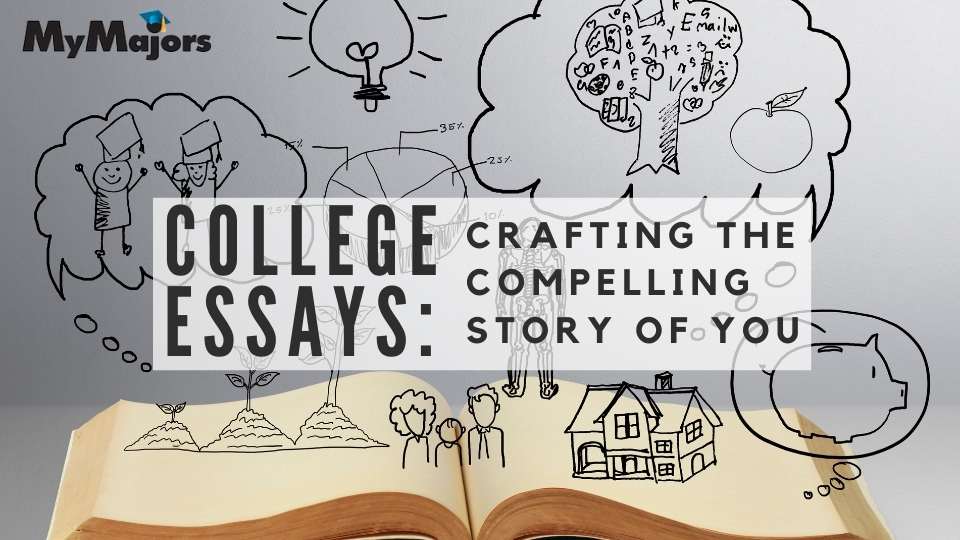 You are unique, interesting and dynamic.
Your college entrance essay / personal statement should reflect that.
Prospective selective colleges want to know what makes you, you and how you will contribute to the mosaic that is a college community.
So, as you sit down to write your essays and statements, begin with a little soul searching. If you were sitting across the table from someone you just met and you really wanted them to know who you are – your interests, skills and personality – what would you say?
Then, start putting words on paper. Be honest, be thoughtful and highlight the ways you are motivated to leave your stamp on the world.
Our friends with the Baylor University Admissions Counseling Team offered up their top 3 tips to make your essay the best it can be:
1. Don't be afraid to think outside the box and be creative.
2. Proofread, and have someone you trust read your essay to make sure you don't have any mistakes or typos.
3. Don't procrastinate. The deadlines can sneak up on you. So, it's best to knock out the essay early to make sure there are no hiccups.